Have a Look at Our Services
EVERY CHOICE WE MAKE FOR YOU
Help keep your home running smoothly and efficiently all year round with a Madsan Home protection plan, Boiler Cover & Boiler repair Service Plan. If you have a problem at home our boiler repair service plans will keep the hot water flowing through your home and your radiators nice and warm. All our plans include a Free Boiler Service with an efficiency test, to check your boiler is operating correctly.
TOTAL Home PROTECTION PLAN COVER
Avoid the expensive cost of breakdown in your home with an affordable home repair service emergency cover plan from Madsan. Total home protection plan cover for your boiler, heating, plumbing, electrics, home security and much more. We're here to give you complete protection for your home 247 – 365 days a year.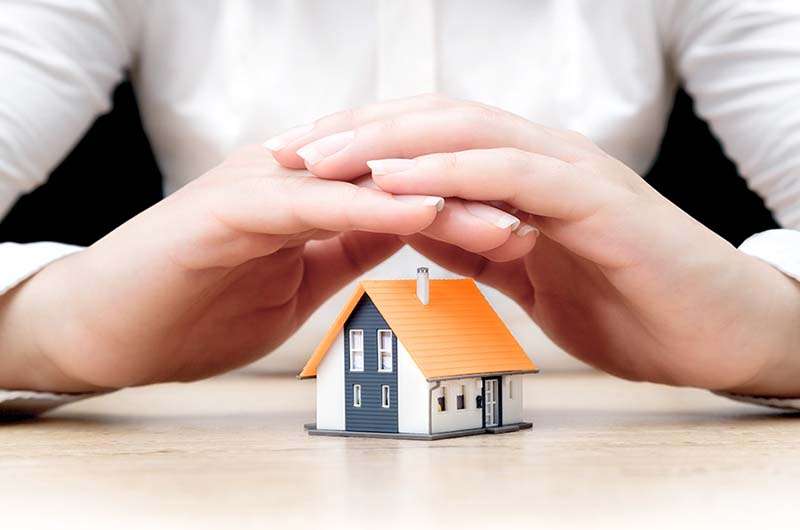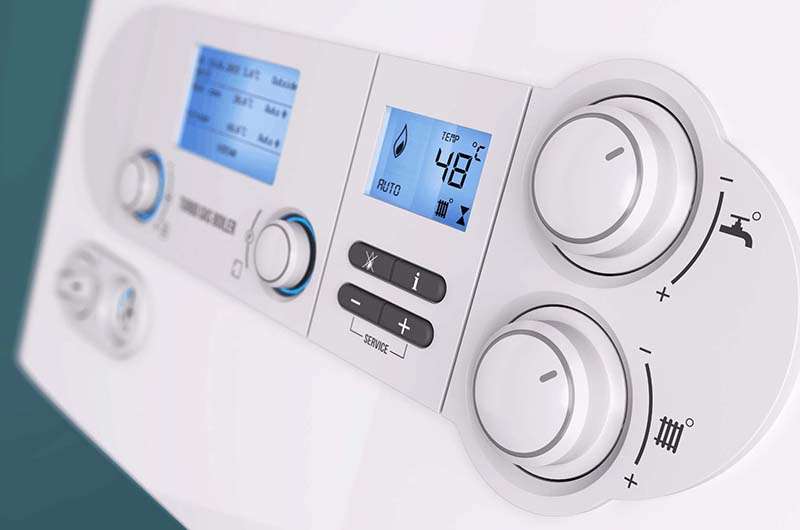 Landlord HOME PROTECTION Cover PLAN
With our landlord boiler cover you'll get comprehensive cover that's exceptional value for money. We'll be there when the worst happens, saving you a headache and keeping your tenants safe and warm. We don't just cover boilers. With a range of plans available covering your central heating, plumbing, electrics, drains, pest control and more, you can relax knowing you're in safe hands without worrying about your finances.
Home Protection Plan Service Inspection