Do not hesitate to reach out. Just fill in the contact form here and we'll be sure to reply as fast as possible.
Visit our office
Chase Side,N14 5LD, LONDON UK,
Message us
info@madsan.co.uk
020 48454814
Sign up today for hints, tips and the latest Services news - plus exclusive special offers.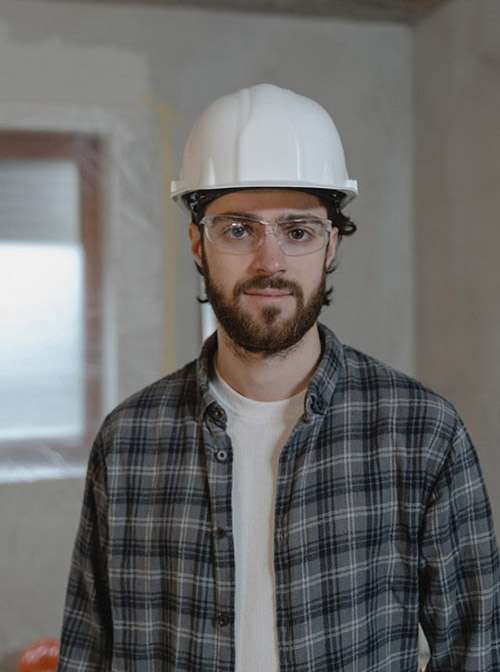 Any Question?
Write Down And Send Us